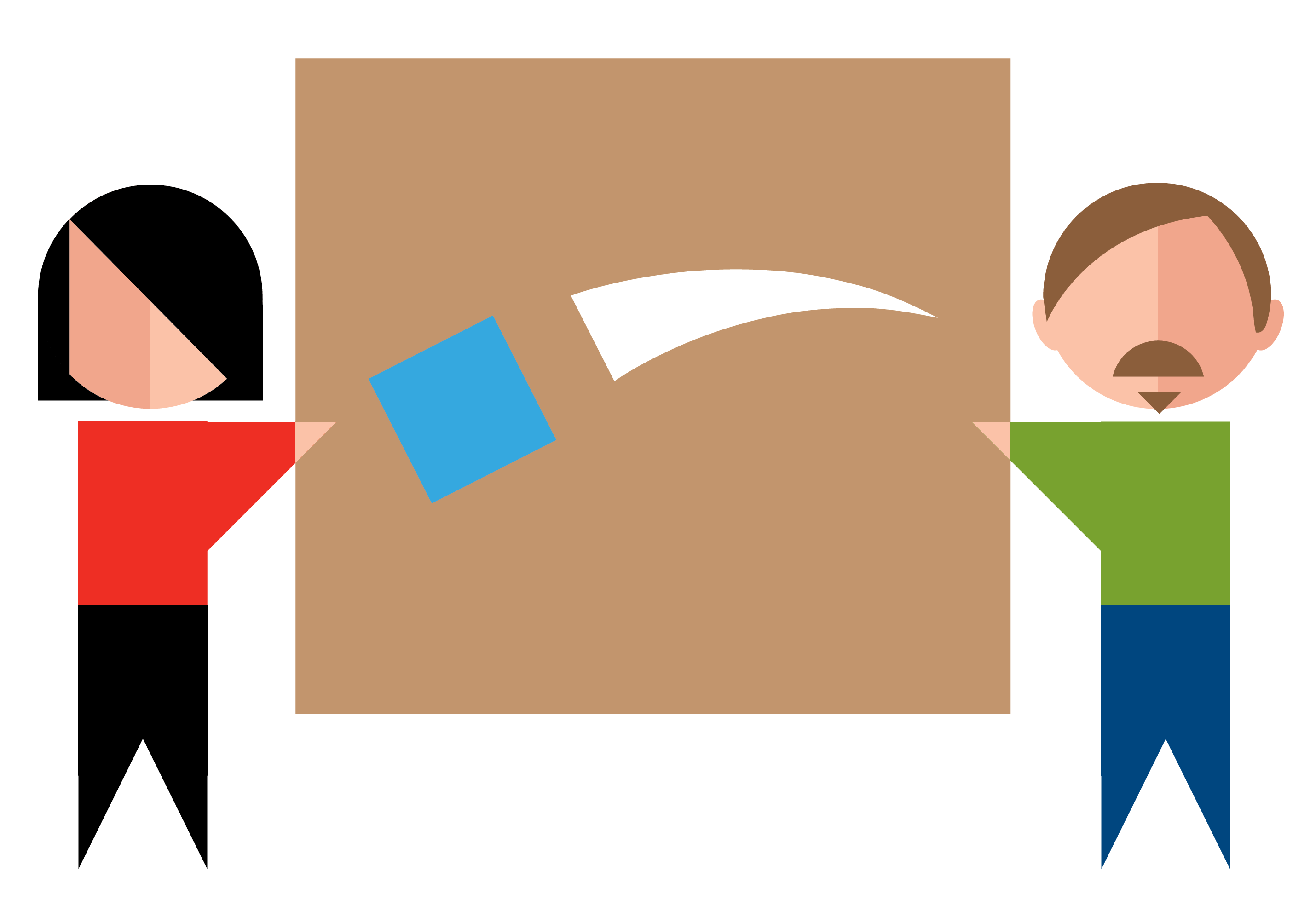 Things to keep in mind when sending large parcels
With our large parcel service, you can send packages all over the UK in a variety of sizes. We offer generous size and weight limits, fair prices and extra benefits such as collection from your home or work.
Length + Girth =
Combined Measurement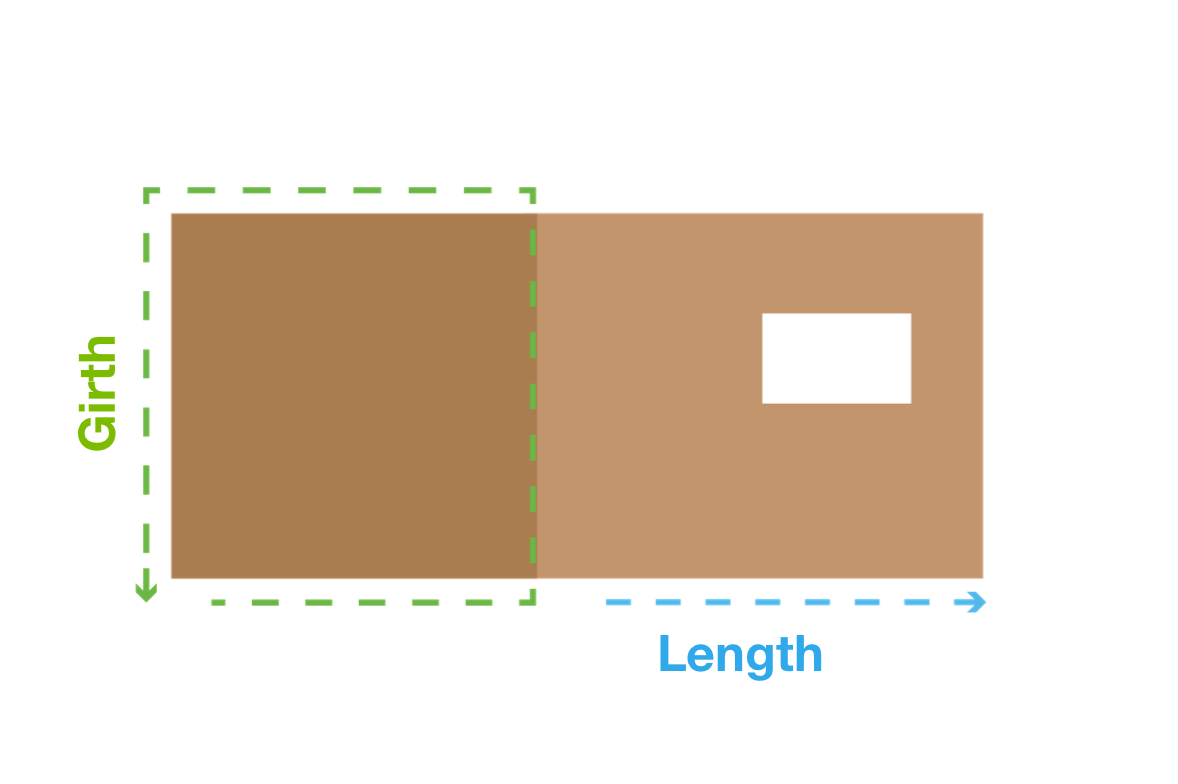 Two day large delivery – parcel size & weight limits
Parcels sent using our Two Day Large service can be up to 2.5m in length and 4m length and girth combined. Individual parcels can weigh up to 30kg – but there's no limit on the weight of your full consignment of parcels.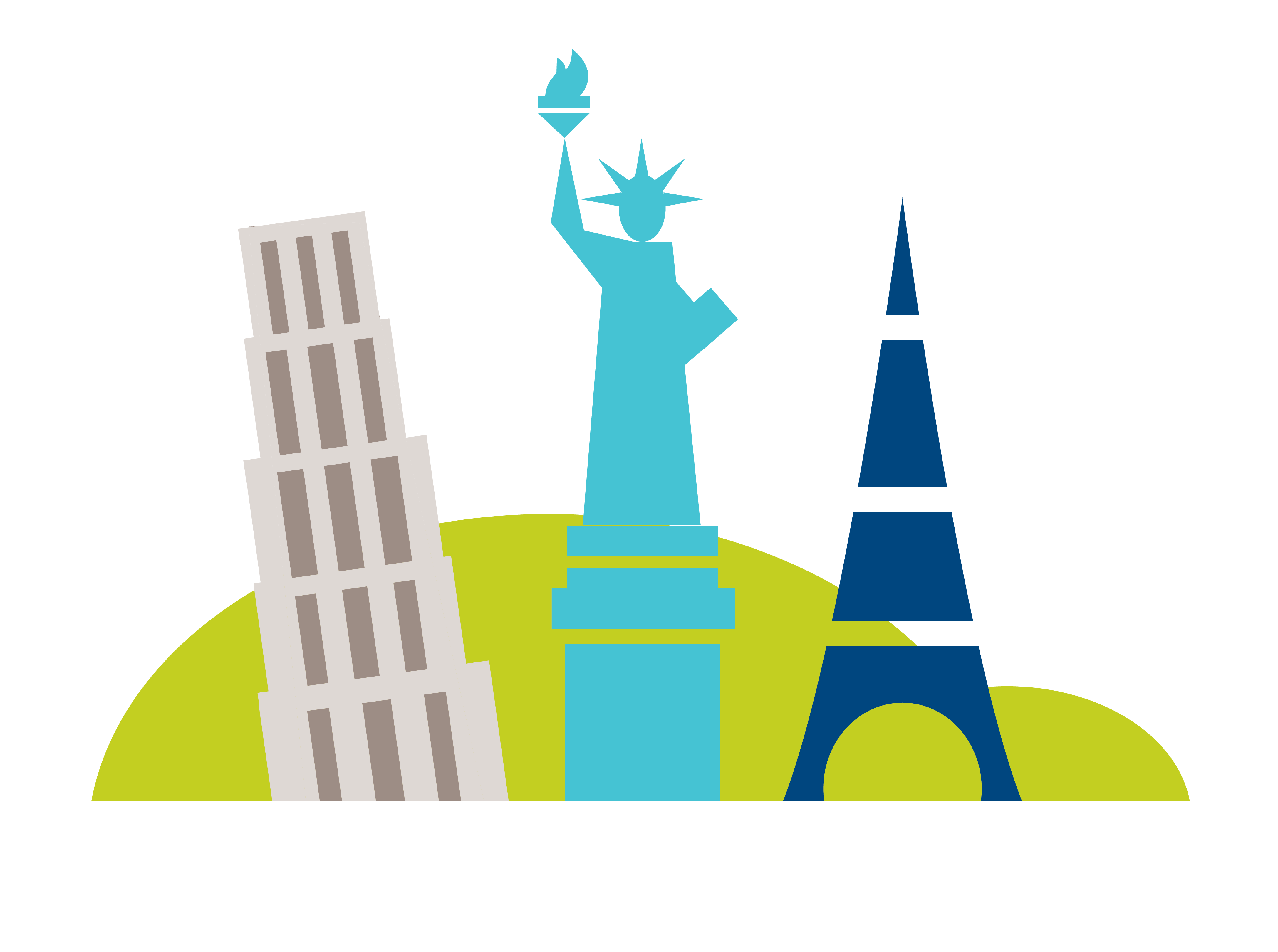 International size & weight limits
If you're sending a parcel abroad, size and weight limits will vary according to whichever country you're sending to. Make sure you're aware of these limits before you arrange a delivery. For everything you need to know about sending parcels to any one of our international destinations please check our country guide.
(Note that our two-day large service cannot be used for international deliveries)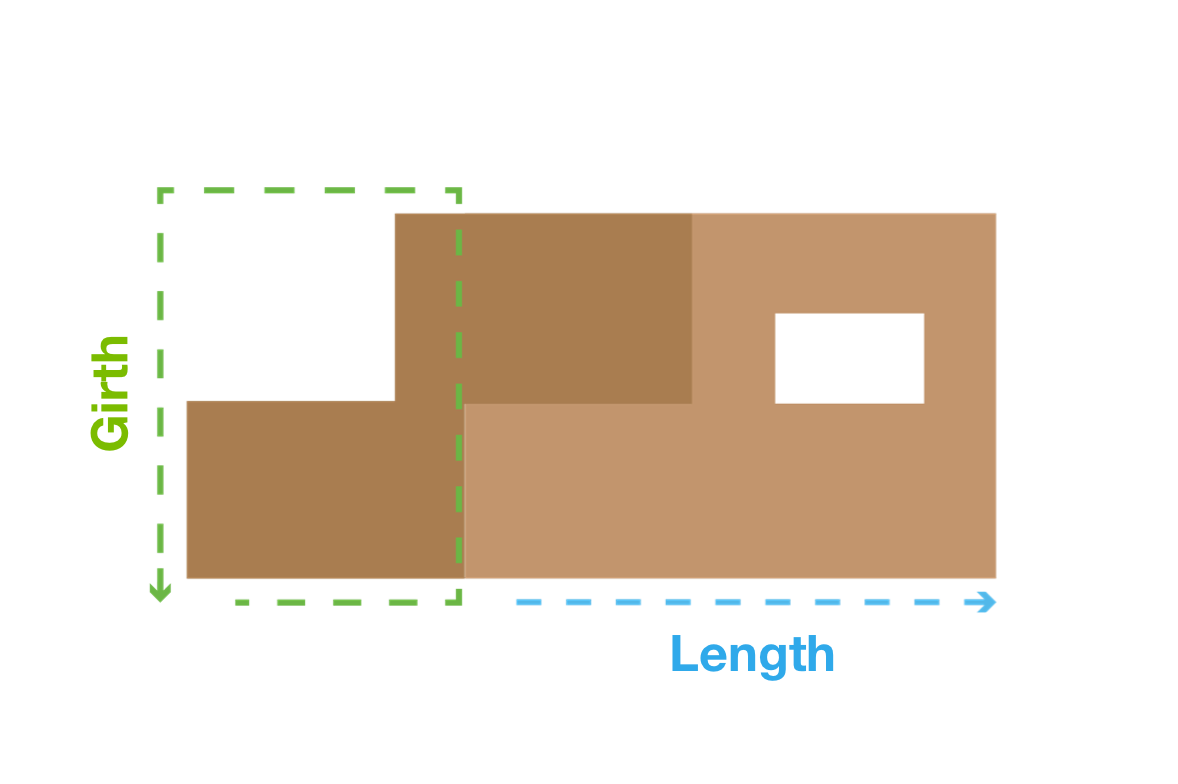 Irregular parcel sizes
If you're sending bulky or unusually shaped packages, bear in mind these are measured by the smallest cubic shape they could fit into. The length is always the longest measurement, regardless of the orientation of the parcel.